The idea of backyard landscaping is a wonderful one to add elegance to a home. When you are looking for beautiful backyard landscaping ideas, there are abundant and limitless options. You need to do a lot of research and combine the various great landscaping ideas to find an exact one that meets all your needs and expectations.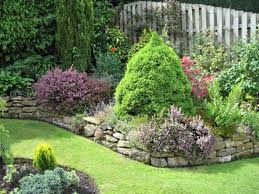 Here are few tips to give a good backyard landscaping idea to your home: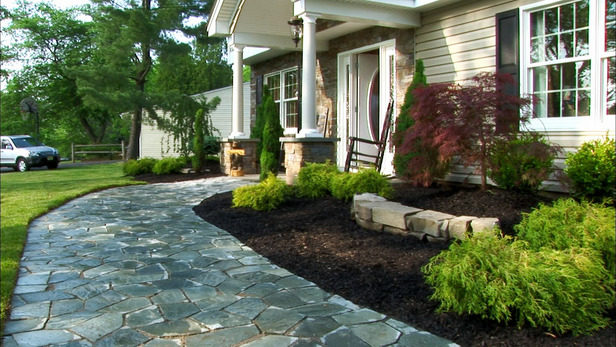 Landscaping Ideas For An Evergreen Landscape
When choosing the kinds of plants, always remember to have evergreens in your backyard to give it a pleasant look all year round. Evergreen shrubs and trees are attractive, low maintenance and multi-purpose.
With their habit of thick growth, evergreen plants when planted like a hedge make good barriers for providing privacy. Evergreen plants have foliage in all seasons and add color to your landscape.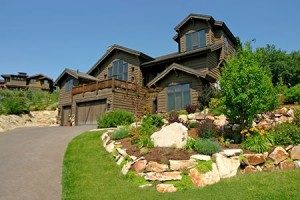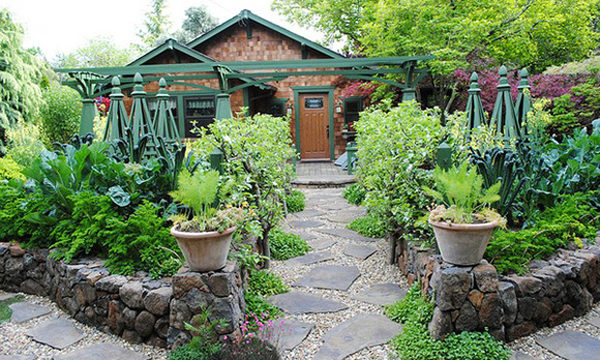 The followings are some common evergreens to choose from:
Cedar Trees
It is the flat evergreen often found in floral arrangements during the Christmas season.
Fir Trees
Strong, tough and drought-resistant, Douglas fir grows rapidly. The backyard can be offered wind breaks and screening by planting this and its high pyramid gives it a good show value. White fir has an attractive silvery shade and balsam fir aka Christmas tree can bless your backyard with unique fragrance and glossy foliage.

Tall Pine Trees
Probably it is most commonly known evergreen pine. It's long and gentle, silver-green needles are excellent for backgrounds and act as wind breaks. It can provide good protection and ornamental screen.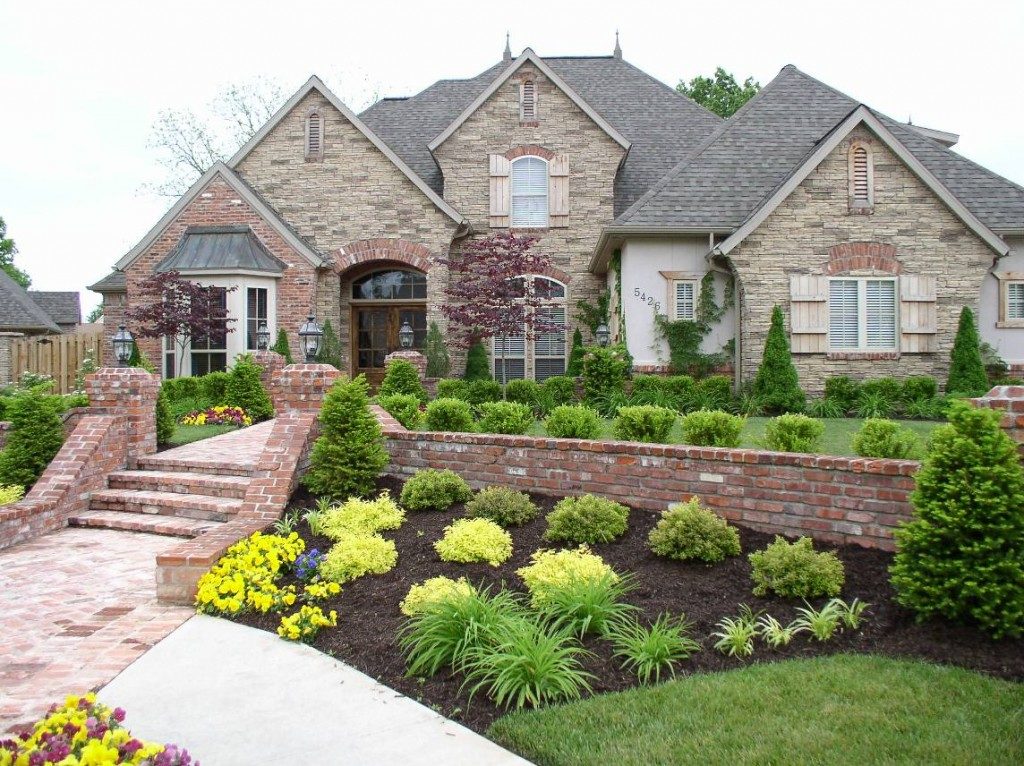 Landscaping Ideas for Attractive "Hardscape"
Apart from plants and trees, using "hardscape" i.e. using things like rocks, fountains and fences can be a good landscaping idea to give a good look to the yard in all seasons.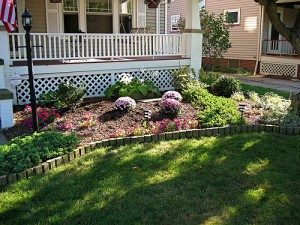 Fence and Wall Landscaping Ideas
The choice of the texture and material of the walls can give a stunning look to your backyard landscaping. Fences and walls made of concrete, decorative rocks or wood can definitely become a strikingly attractive frame for your backyard landscaping.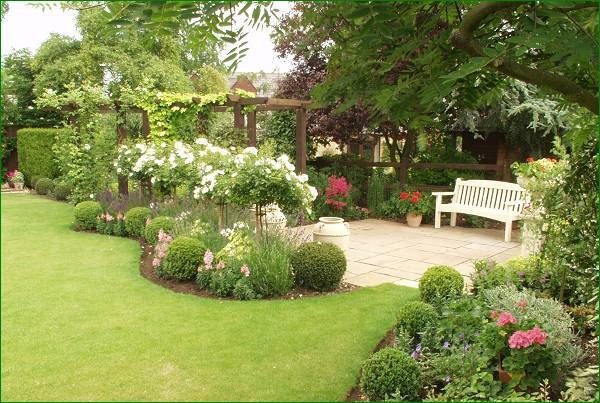 Landscaping ideas that include evergreens in the backyard are the most popular ones as they make the entire backyard evergreen and a treat to sit and relax in all seasons.
If you're looking for landscaping ideas, your first thought might be to create a lawn and plant flowers. While this is nice, evergreens can make landscaping more interesting. They provide shelter from the sun as well as an array of colors.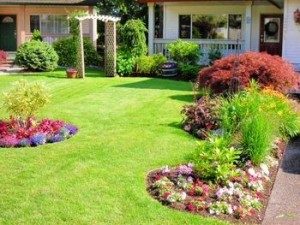 Evergreens are also recommend for use if you want to have a good looking backyard all year round. They can easily survive in cold weather and they give the whole area a nice look adding height and movement depending on the plants selected.